Just Asking Questions: Qualitative Interview Methods
Organizer
The Society of Fellows and Heyman Center for the Humanities
Notes
Free and open to the public
Registration required. See details.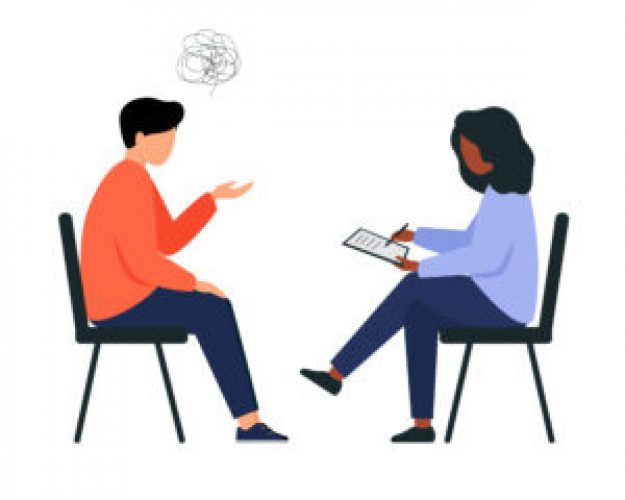 Interviews are a powerful tool for investigating social reality. However, they are not without their ethical and epistemic challenges. This workshop will discuss the strengths, limitations, and special considerations of using qualitative interview methods to collaboratively generate knowledge with different publics. In this workshop, we will invite reflection on how interviewing resembles and departs from oral history, podcasting, and other ways of learning through talk.
Workshop Leader

Helen Zhao (PhD Candidate, Department of Philosophy)
Project: Birthing Publics: Supporting Maternal-Neonatal Health


This project aims to bring together pregnant mothers enrolled in New York City's first guaranteed income program, clinicians at NYP/CUIMC's Mothers Center, maternal-fetal effects scientists, and medical humanities scholars to critically discuss the needs of expecting parents from under-resourced NYC neighborhoods. My goal will be to foster stronger relationships between pregnancy researchers in the academy and local communities impacted by their research in Harlem, Washington Heights, and the Bronx.

This workshop is presented as part of the Public Humanities Skills Workshops, a series of sessions that connect graduate fellows and the public with skills, methods, and strategies to engage in the interdisciplinary field of the Public Humanities. These workshops are hosted by the Public Humanities Initiative and open to all. Advanced registration is required.
Please email [email protected] to request disability accommodations. Advance notice is necessary to arrange for some accessibility needs.