Columbia Joins White House in the Fair Chance Higher Education Pledge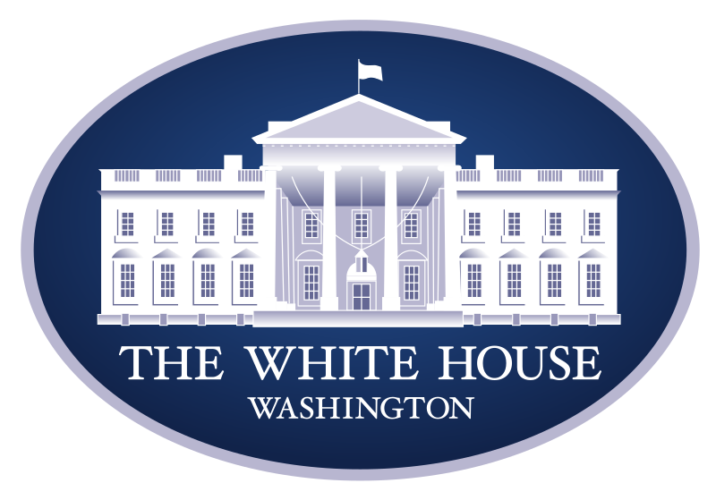 On June 10, 2016, Columbia University announced that it has joined with the Obama Administration and colleges and universities from across the American economy as a founding partner for the launch of the Fair Chance Higher Education Pledge. This pledge represents a call-to-action for all institutions of higher education to improve their communities by eliminating barriers for those with a criminal record and create a pathway for a second chance.
Columbia University applauds the growing number of public and private colleges and universities nationwide who are taking action to ensure that all Americans have the opportunity to succeed, including individuals who have had contact with the criminal justice system. When an estimated 70 million or more Americans — nearly one in three adults — have a criminal record, it is important to remove unnecessary barriers that may prevent these individuals from gaining access to education and training that can be so critical to career success and lead to a fulfilled and productive life. We are committed to providing individuals with criminal records, including formerly incarcerated individuals, a fair chance to seek a higher education to obtain the knowledge and skills needed to contribute to our Nation's growing economy.
We, Columbia University in the City of New York, put forth our pledges as follows:
As an academic institution committed to inclusion and excellence, Columbia University has a particular responsibility to expand access to college education and employment for those who need a second chance and, more broadly, for those from communities bearing the brunt of mass incarceration. Signing the Fair Chance pledge provides an opportunity to reaffirm the scope of Columbia's commitment in these areas:
Columbia is committed to policies and practices that ensure fair, equitable, and well-informed consideration of all prospective students and employees, including those with a criminal record.

Columbia faculty teach in prisons, jails and, on the Columbia campus, in programs that make it possible for students who have returned from prison to continue their education and to increase their opportunities for employment.

Columbia is committed to supporting the success of the members of its community who have experienced incarceration and to valuing their contributions to the vibrancy of our academic community and to the public discourse on criminal justice reform.

Faculty, students, and staff across the University carry out research that advances the analysis and understanding of social issues that have contributed to and result from mass incarceration. Many members of our academic community are civically engaged in addressing those issues as well.