These seminars will be hybrid. They will be in-person at the Jerome Greene Annex for Columbia University affiliates with CUID and Green Passes. Zoom and livestream will be available for non-CU affiliates. Due to Columbia University COVID restrictions, we will be checking Green Passes at the door.
Cosponsor
The Society of Fellows and Heyman Center for the Humanities
Organizer
The Center For Contemporary Critical Thought
Notes
Free and open to the public
Registration required. See details.
Photo ID required for entry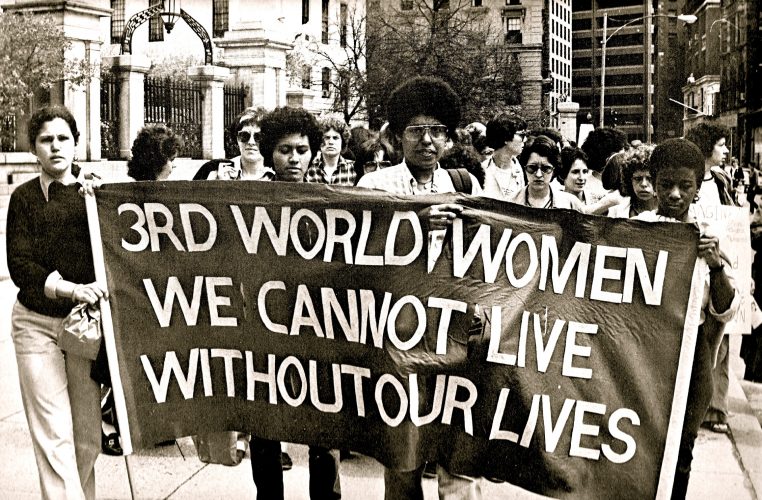 Keeanga-Yamahtta Taylor and Bernard E. Harcourt read and discuss How We Get Free: Black Feminism and the Combahee River Collective [2017] by Keeanga-Yamahtta Taylor.
This event will also be used as a teach-in for the current SWC strike.